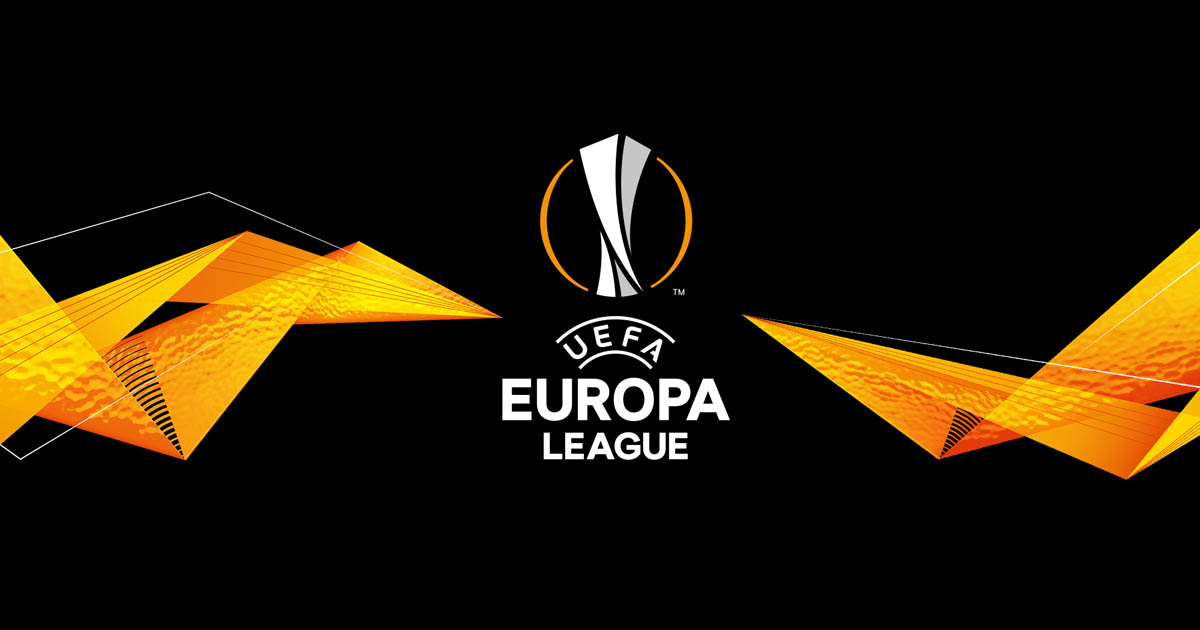 Ukrainian defender Maxim Taloverov , playing for the Austrian LASK, was included in the team of the best players of yesterday's Europa League round according to the famous statistical portal WhoScored.
In yesterday's match, the Ukrainian scored one of LASK's three goals, which allowed his team to win their first victory in the tournament (over the Belgian Saint-Gilloise). For Taloverov himself, this was the debut goal in his Austrian career.
Note that of all the players in this symbolic team, Taloverov has the second rating for the match (8.9). Above – only Mark Eggestein from Freiburg.