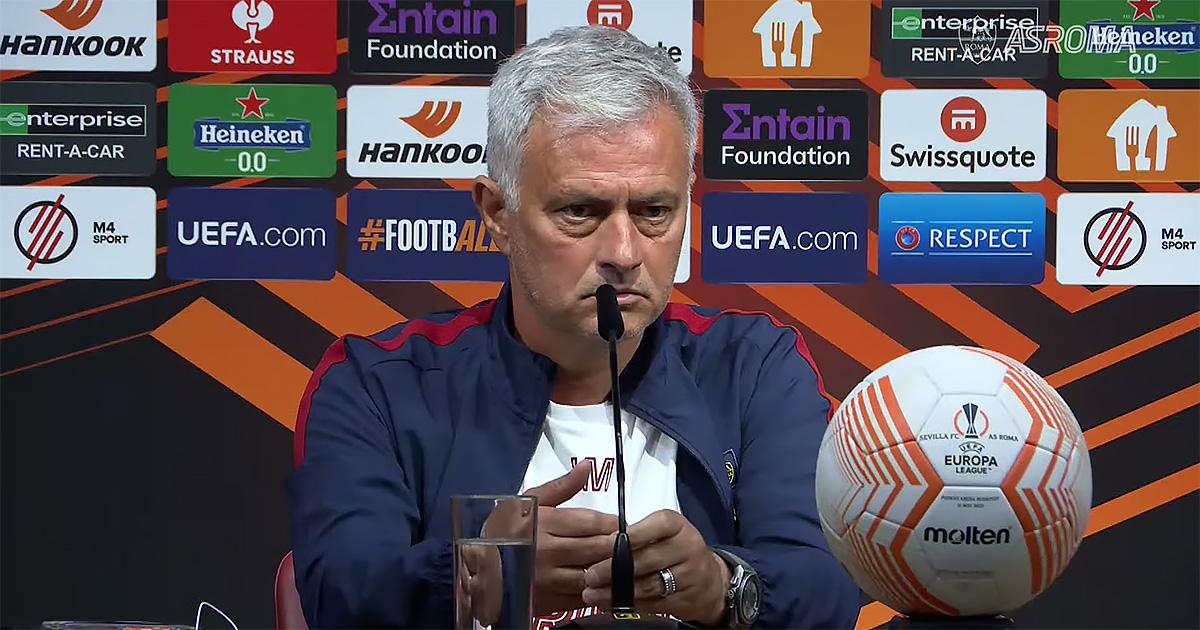 Jose Mourinho is very close to return to Real. Todofichajes writes about this with reference to his sources in the management apparatus of the Madrid club.
The publication claims that at the end of the season, Carlo Ancelotti will almost definitely leave Real Madrid to take the position of head coach of the Brazilian national team. In this situation, the club has already begun the search for a new coach – and is interested in appointing Bayer Leverkusen coach Xabi Alonso or Mourinho.
Alonso appears to be the more promising candidate with his excellent results in the Bundesliga, but Mourinho's chances, paradoxically, are higher. The fact is that Bayer has already made it clear that he is not going to let his coach go, so the possibility of inviting Mourinho seems more realistic, since Jose has excellent communication with Real Madrid president Florentino Perez. Moreover, his agreement with Roma lasts until the summer 2024, so in terms of timing, everything fits.