Top sports news Thursday, 24 August 2023 of the year.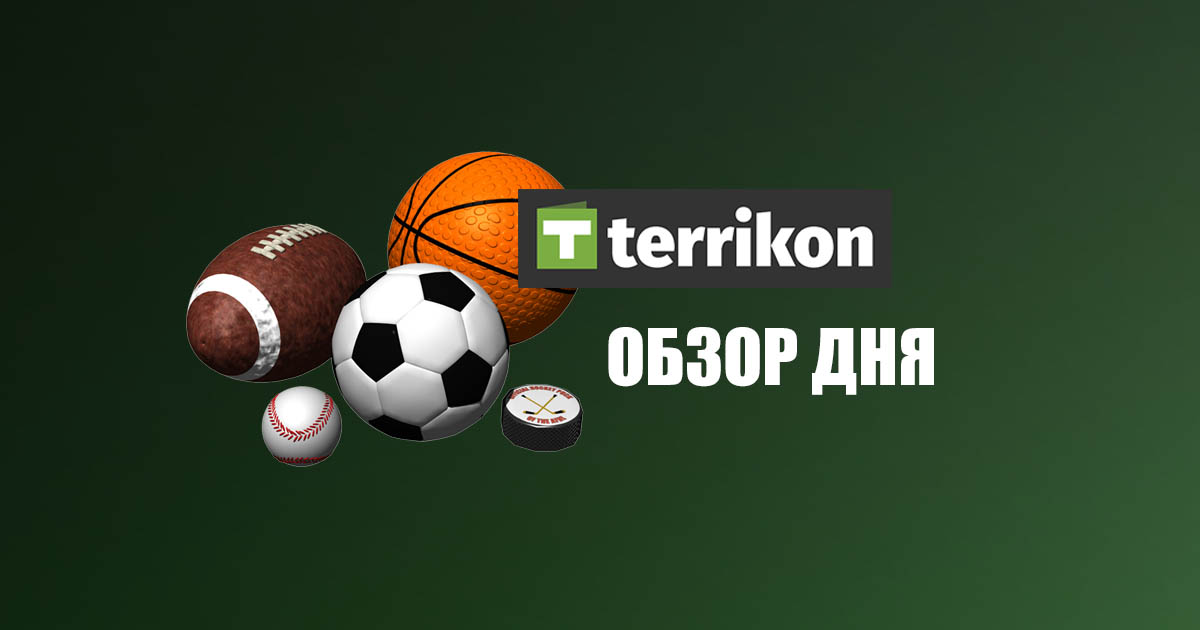 Ukrainian
Polesie has an ambitious goal – to win the Cup of Ukraine. The goalkeeper of the Zhytomyr team admitted this.
UAF presented the film "Special Season". It is about how football was restarted during the war.
Georgy Sudakov returned to the general group of Shakhtar. He made a full recovery after having his appendix removed.
Oleg Dulub got a new job in Ukraine. According to unofficial information, he became the head coach of the LNZ.
After his recovery, Viktor Kornienko did not stay at Shakhtar. For the next year, he was rented by Vorskla.
European
Mason Mount can't help Manchester United" within six weeks. He suffered a hamstring injury.
Mikhail Mudryk suffered a painful injury in training. No word yet on how heavy it is.
Barcelona were left without Pedri until October. The young midfielder ended up in the "infirmary" – he has damage to the quadriceps.
Transfers
Leonardo Bonucci close to moving to Berlin "Union". Juventus no longer need a veteran – he was put up for transfer.
Nazariy Rusin still goes to Sunderland. Painful negotiations with Zorya ended in mutual understanding.
Chelsea intend to get rid of Romelu Lukaku before the end of the summer. If there is no option in Europe, they will sell it to Saudi Arabia.
The Premier League has lost another prominent player in competition with Saudi Arabia. Aymeric Laporte has joined Al Nasr.
Chelsea have signed another young talent. This is Brazilian striker David Washington, bought from Santos.
Global
Karim Benzema has a conflict with Nunu Espirito Santo. The coach did not want the French striker to move to Al-Ittihad.