Top sports news for Thursday, 517 August 2023 of the year.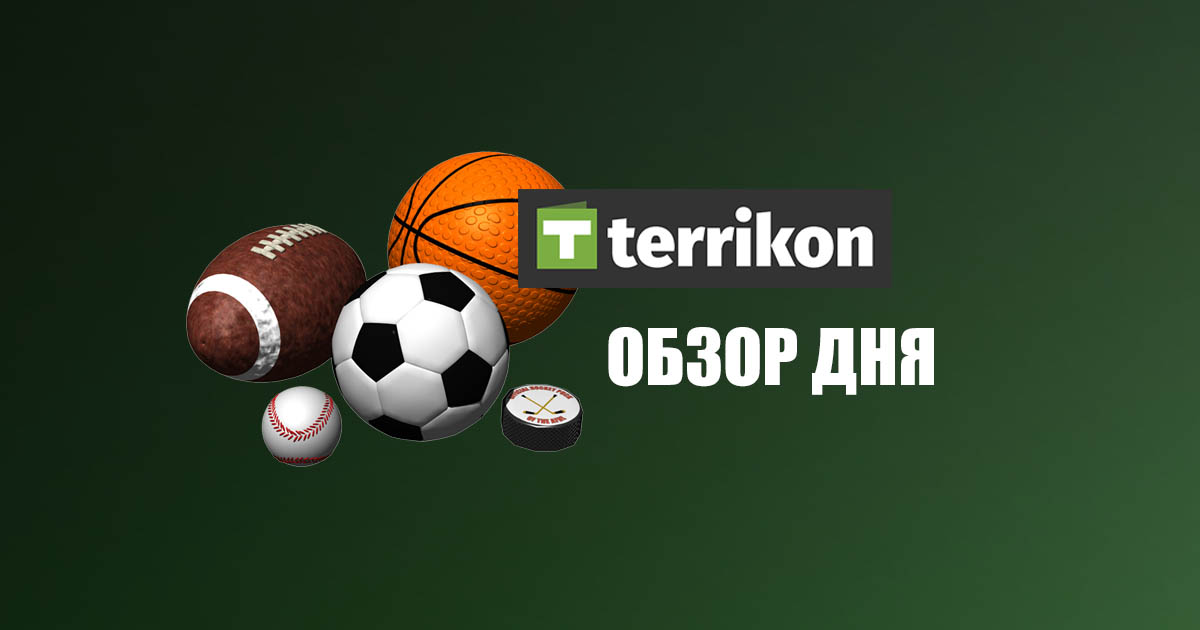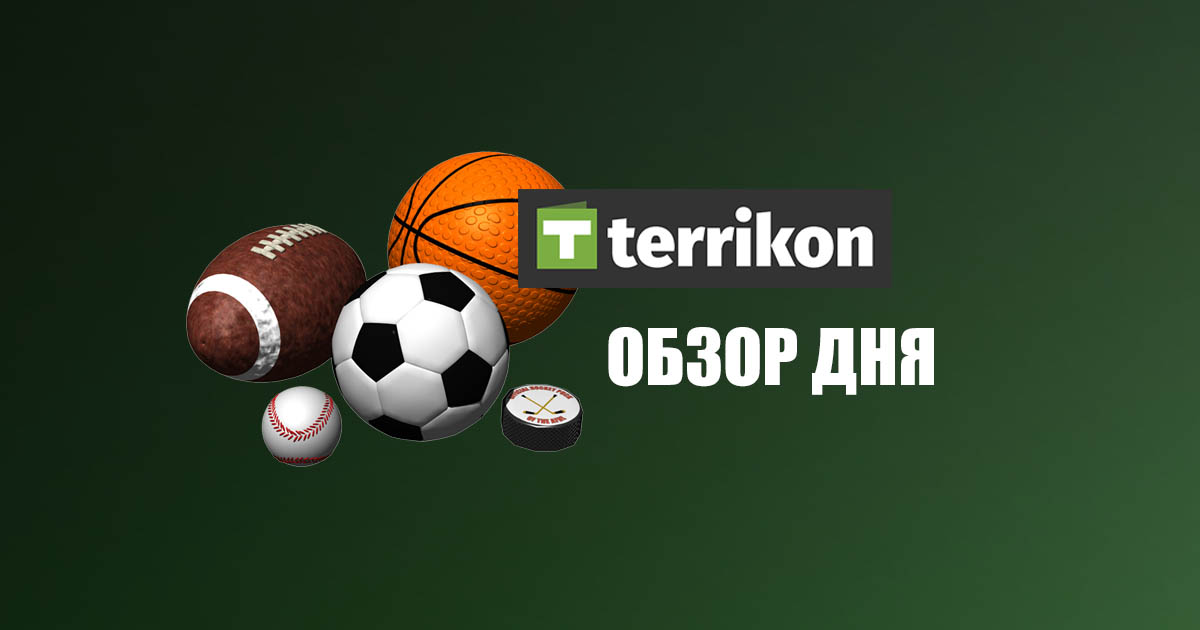 Ukrainian
"Alexandria" lost its captain – Vladislav Baboglo. Moreover, he went to the First League team.
"Metalist-1925" does not even think about withdrawing from the Ukrainian Championship. A new owner should show up in a couple of days.
In the 1/8 finals of the Ukrainian Cup, Shakhtar will play with Veres. Other pairings for this stage of the tournament have also become known.
In the new Champions League season, stoppage time will not be extended. The organizers showed pity for the players.
UAF has decided on disciplinary punishments for some players. Including for Artem Bondarenko and Georgiy Gocholeishvili.
European
Jude Bellingham named best player in La Liga in August. There hasn't been such a sparkling debut at Real Madrid for a long time.
Erling Haaland has no intention of moving to an MLS club. Actually, no one really invites him there yet.
The draw for the group stage of the Champions League has taken place. Shakhtar got a medium-heavy company.
It has become known who will prepare for the match with the Ukrainian national team in the English national team. Gareth Southgate announced the list.
Pep Guardiola was named the best coach of last season in Europe. And Roberto De Zerbi took fourth place.
At his gala presentation, UEFA named Erling Haaland the best player. Messi was left without a prize this time.
Transfers
"Brighton" was able to reach an agreement with " Barcelona" about the lease of Ansu Fati. Moreover, he won this battle against several top clubs.
Leonardo Bonucci went to Berlin to become a Union player. He had no prospects at Juventus.
Roma have officially introduced Romelu Lukaku as their player. He was rented until the end of this season.
Insiders claim that Kylian Mbappe has extended his contract with PSG. There is an interesting possibility of leaving.
Day digit
517 Cristiano Ronaldo scored goals in the national leagues – this is an all-time record.