Major Sports News Wednesday May 4th 000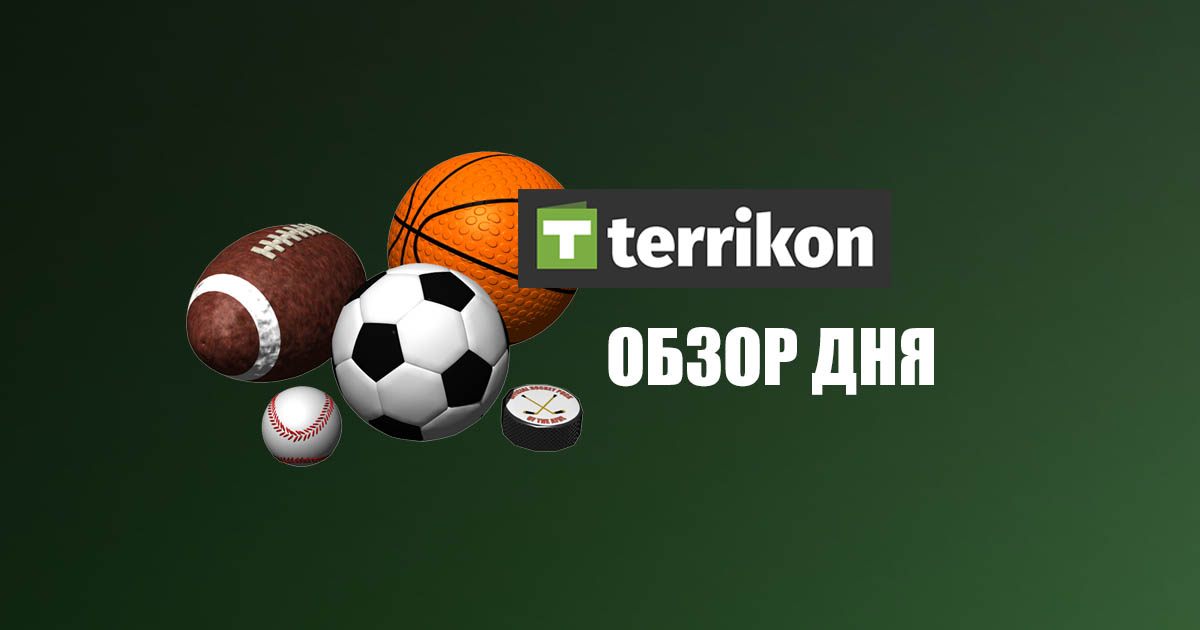 Carlo Ancelotti set a unique achievement. We followed how he won titles in 5 European championships.
Viktor Prokopenko became the first coach of the Ukrainian national football team. We remembered all 3 matches of the team under his leadership.
Figure of the day
7 140 000 GBP paid at auction for the legendary Diego Maradona T-shirt.