Top sports news for Thursday, 14 September 2023 of the year.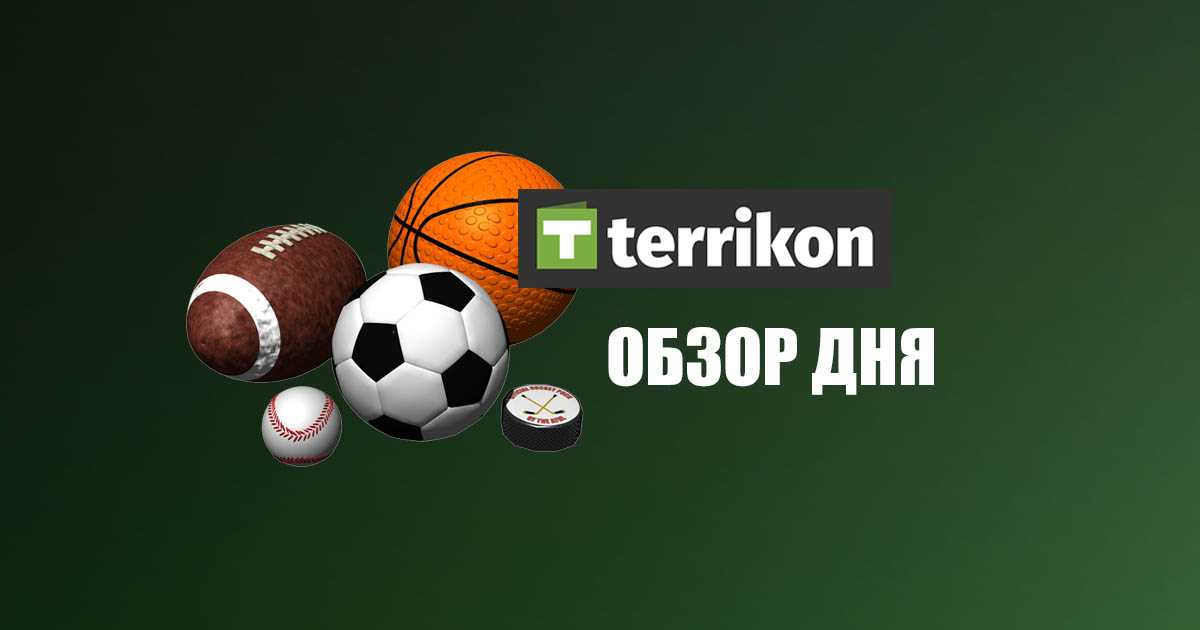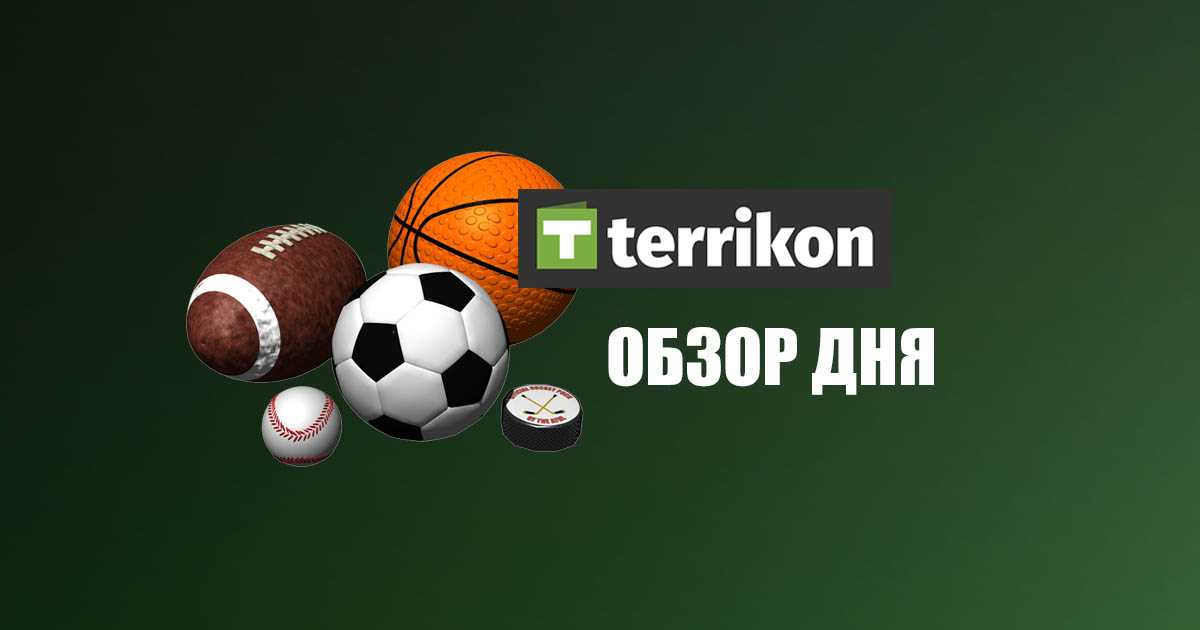 Ukrainian
Ivan Dibango from "Krivbass" was recognized as the best UPL player in August. And the best coach is Roman Grigorchuk from Chernomorets.
Today the 7th round of the Ukrainian Championship begins. For the first time in history, VAR will be used in all matches.
The court continues to arrest the owners of Chernomorets. Now Alex Borukhovich (ex-Alexander Granovsky) has landed behind bars.
Dates and venues for the matches of the 1/8 finals of the Ukrainian Cup have been announced. All but one will take place at the end of September.
Yuriy Maksimov was officially announced as the new head coach of Dnepr-1. The contract with him was concluded for two years.
European
PSG rookie Marco Asensio was injured in the match for the Spanish national team. As a result, he will not be available to the club in the near future.
But with Kylian Mbappe, on the contrary, everything is fine. The tendon problems turned out to be not that serious.
Jamal Musiala was named Bayern's best player last season. Almost half of the fans voted for him.
Pep Guardiola has returned to full-time work with Manchester City. He had to have back surgery.
Transfers
Due to a conflict with coach Jadon Sancho will leave Manchester United. In winter, he is expected at Aston Villa.
Marco Verratti has officially become an Al Arabi player. The Qatari club has staked its claim on the Italian until the summer 14.
Chelsea want to buy Ivan Tawney from Brentford. Londoners are not embarrassed even by his disqualification due to bets.
World
Nominees for the title of the best player on the planet have been announced from FIFA. The top three are exactly those whom we expected to see there.
Copyright
The Ukrainian Championship resumes today. We have analyzed all the upcoming UPL matches in the coming days.